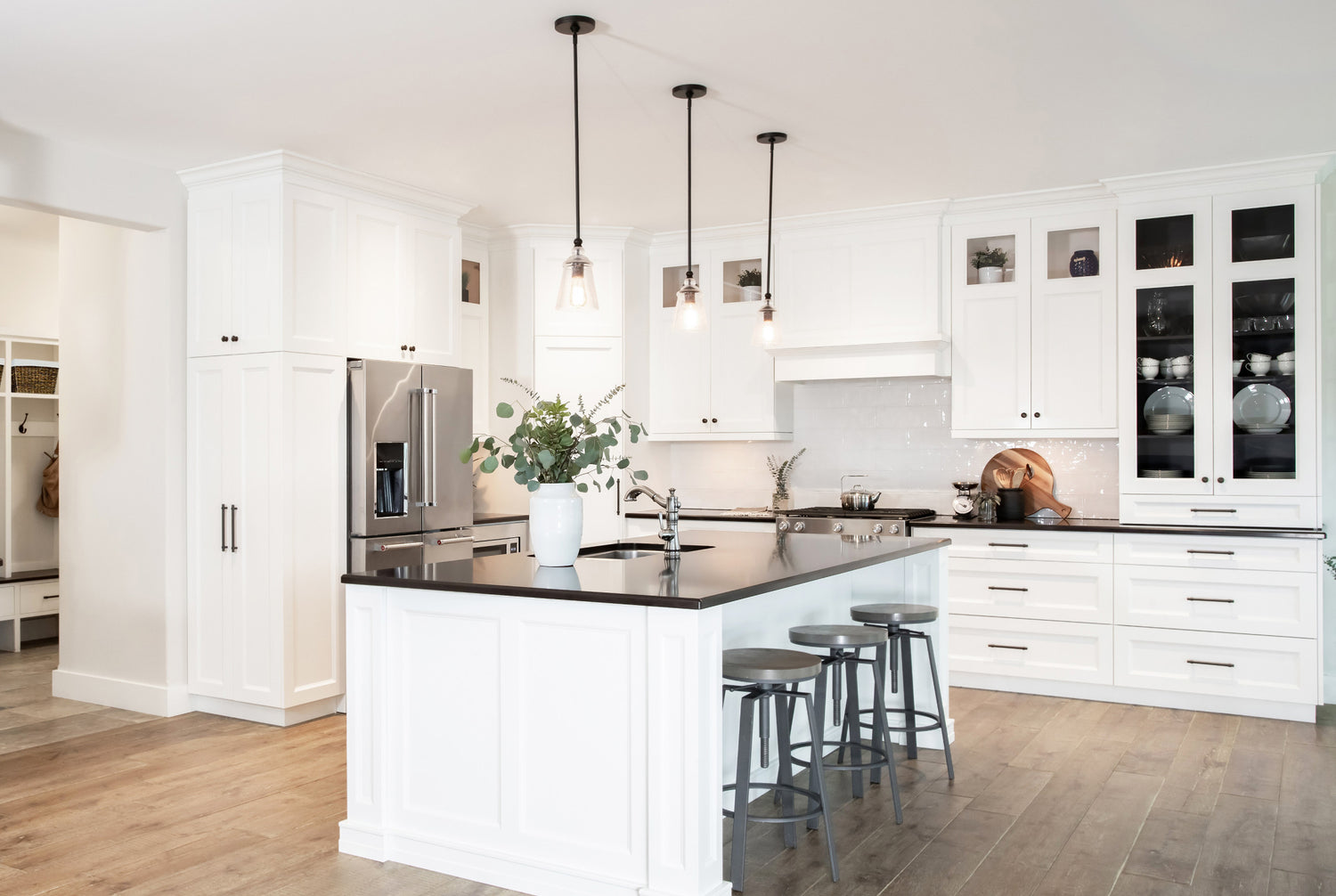 LOCAL FULL SERVICE INTERIOR DESIGN - $150 PER HOUR
Let us help you plan your home from start to finish. I will help bring your design concepts into reality in style and on budget.
Services Include:

· All Interior and Exterior selections
· Concept Planning
· Space Planning
· Mood Board Presentations
· Sample Board Presentation with paint selections, fabric swatches and hard surface samples
· Budget Planning
*available to clients in Chatham-Kent, ON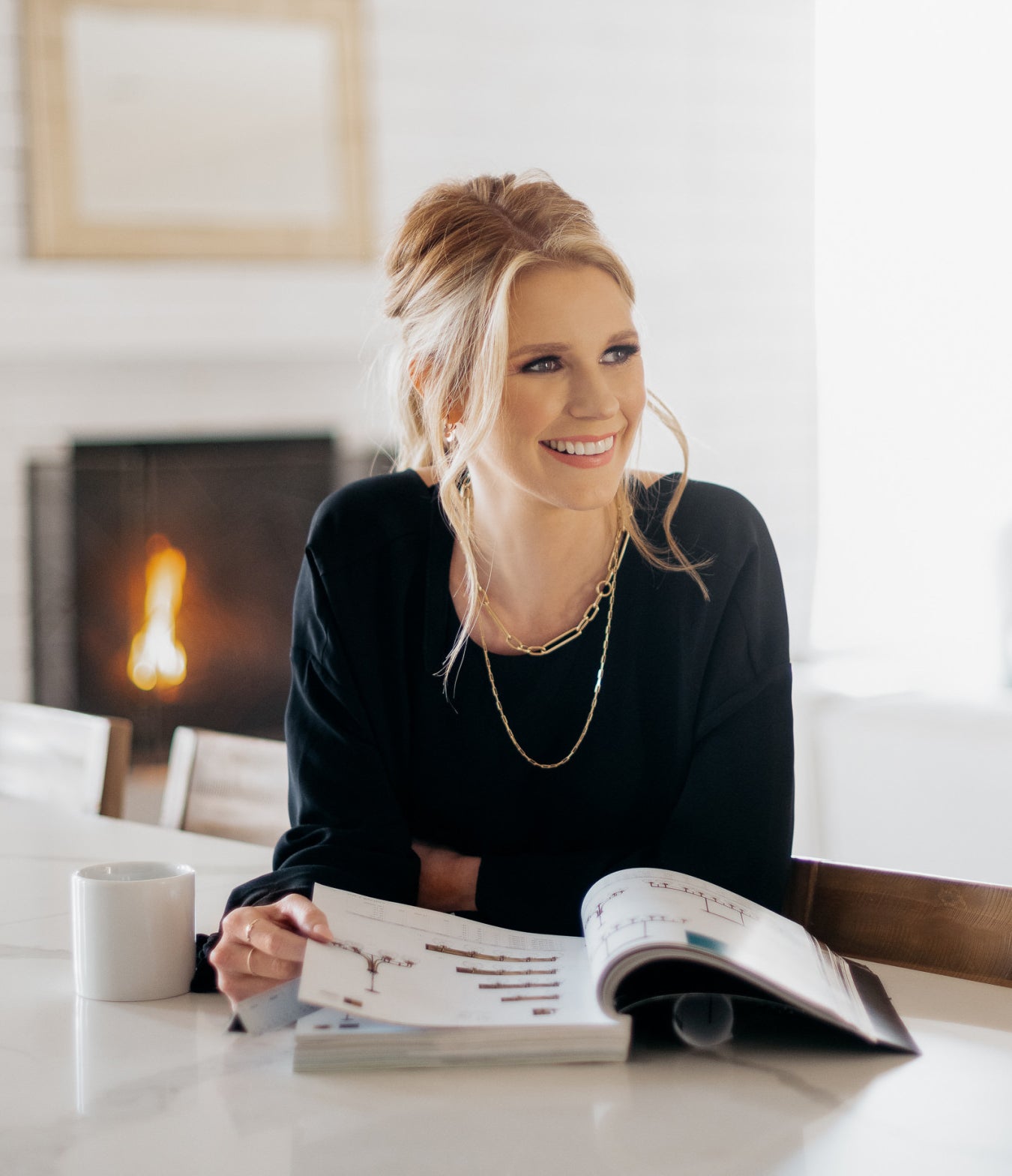 LOCAL 1-HOUR IN-PERSON CONSULT - $250 + HST
Are you local to Chatham-Kent and you want a one-time design consultation in-person?
Maybe you have an upcoming reno project you are working on. 
Ask me anything from paint colour choices, to room layout suggestions, etc. No design question is off limits!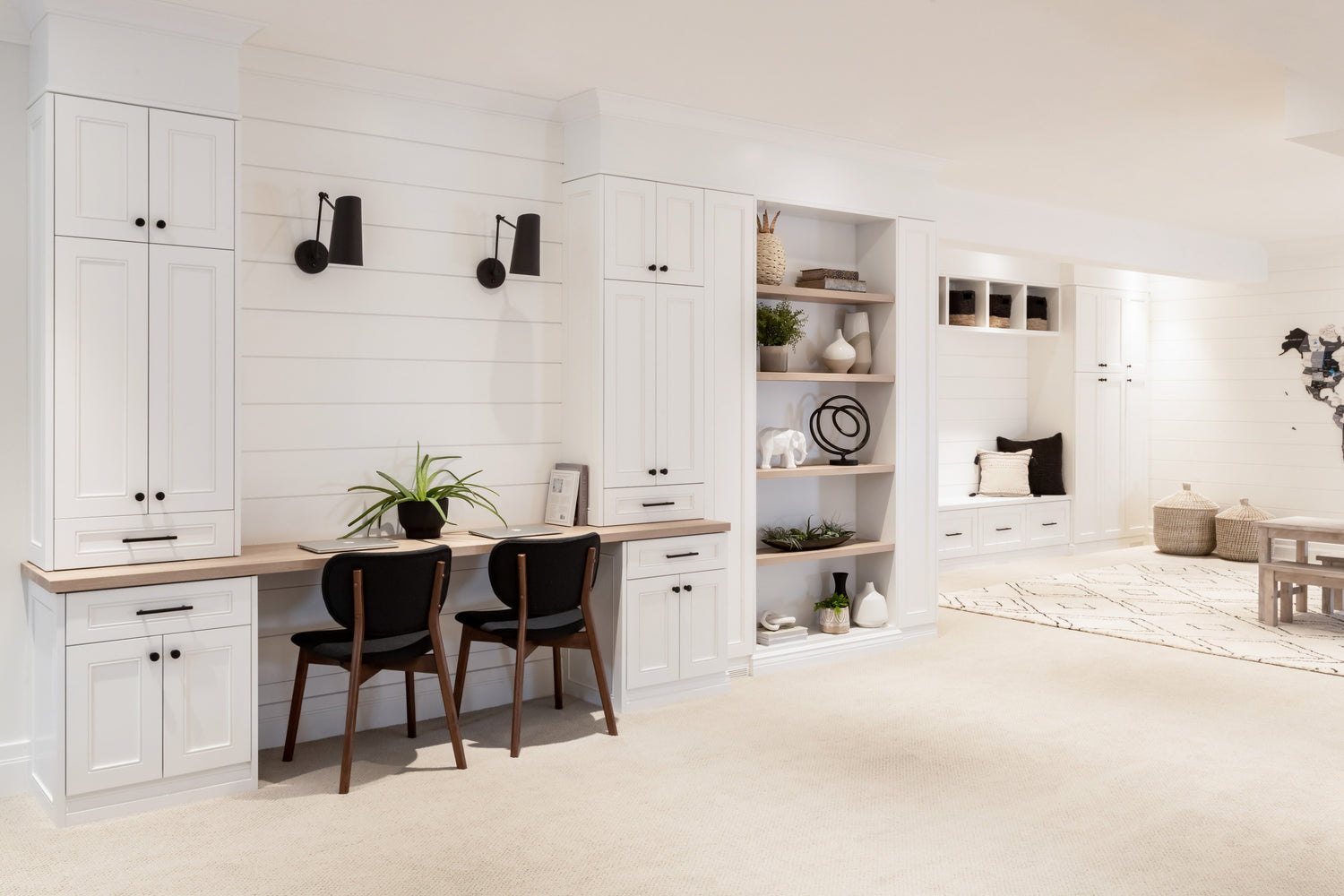 ZOOM DESIGN CONSULTATION - $250 + HST
Do you have a question for me? Need quick advice on an upcoming project?

Need help picking paint colors? Let me help you solve your design dilemma with a 1-hour virtual consultation.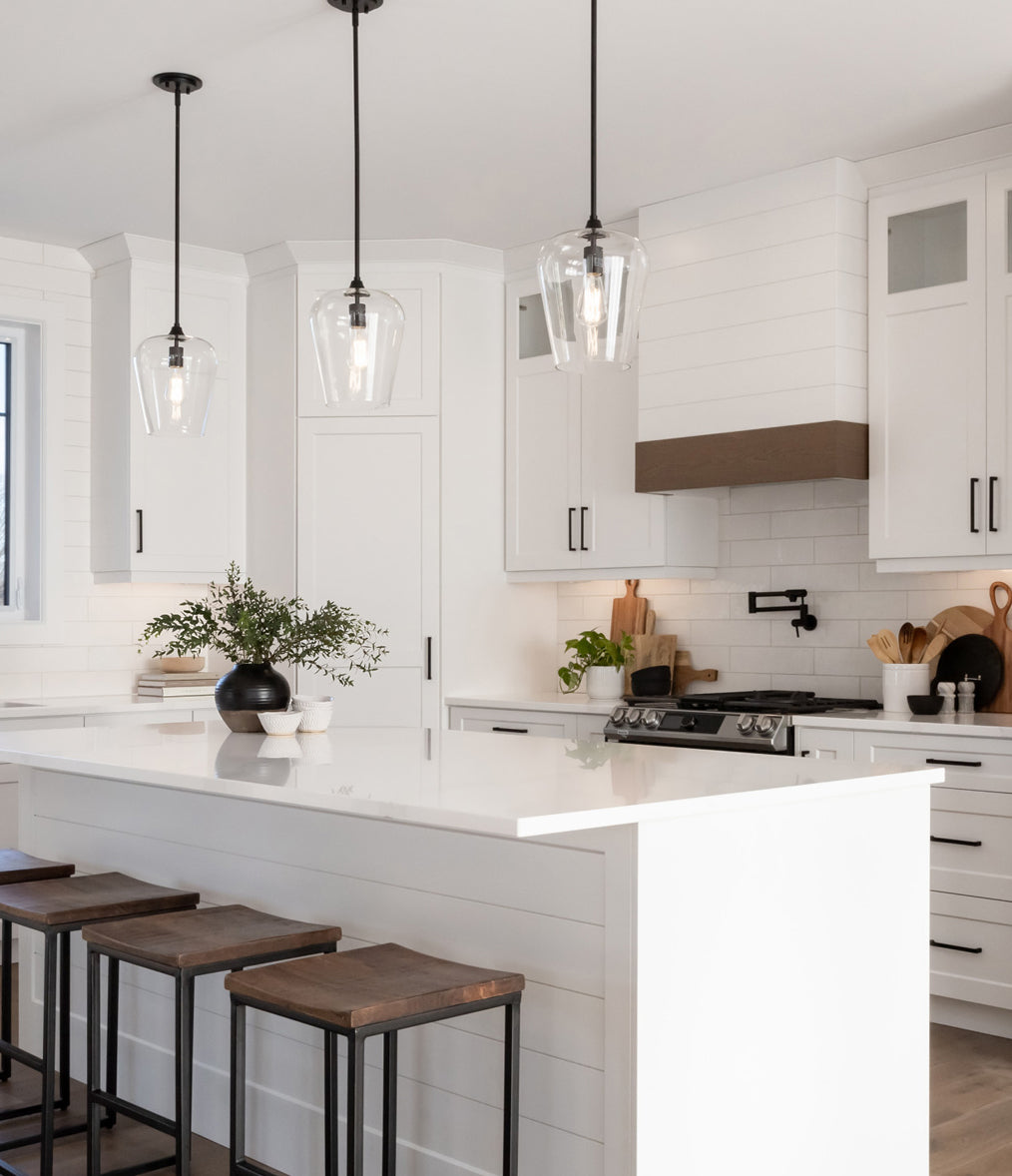 CUSTOM E-DESIGN - $1500 PER ROOM + HST
Are you interested in hiring an interior designer but don't know where to start? Do you want to update your bedroom, office or living room but you're too busy to spend hours with a designer? We can help.
Erin VanderSluis Design offers custom virtual interior design services to clients across Canada.
This fast and efficient way of design aims to meet everyone's design needs regardless of your budget.
You will receive a custom design that includes a design proposal board, a detailed floorplan with
furniture layouts and shopping links to all of the selections.

STEP 1 – DISCOVERY CALL
Over the phone, I will ask you a series of questions such as your desire for the space, how you
need the room to function, timeline, budget, preferred design style, etc.

STEP 2 - YOUR TASK
You email me measurements and current pictures of the space.


STEP 3 - MY TASK
I create a proposed design within your budget, layout plan and links to all of the selections. Then we tweak things, if needed, until you are happy!
Do you have more questions as to how this e-design service works?  Give me a call or shoot me an email!
*excludes kitchens
*discounts for multiple rooms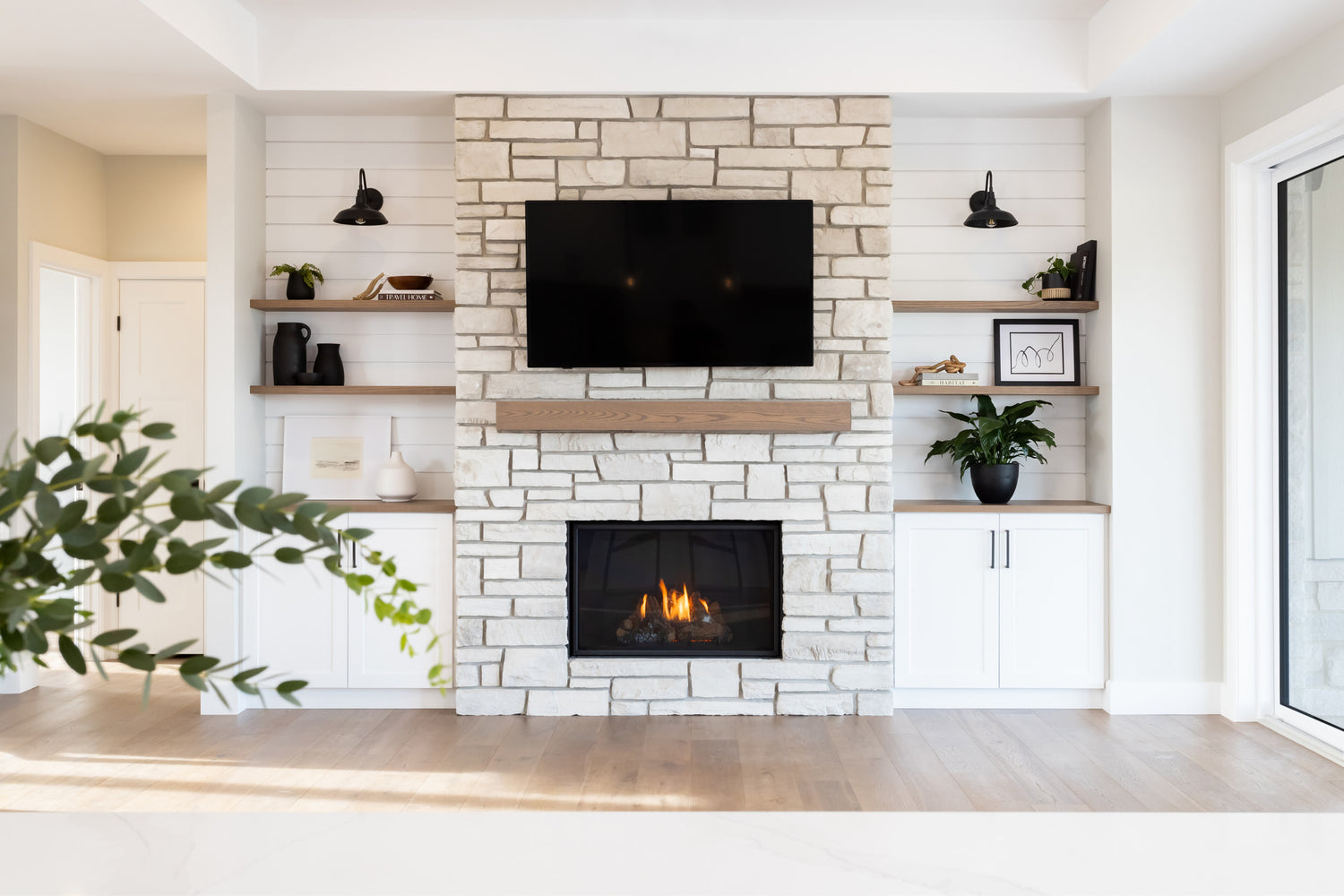 PRESET E-DESIGN - $29 (includes HST)
* 1 Preset room board in the style of your choice
Do you want a professionally designed room but don't have the budget for a full custom design experience?
Erin VanderSluis Design has created an affordable preset e-design package that includes a room board in the available style of your choice and shopping links to all the selections for easy shopping!
This non-custom, preset e-design package is great for those who just need some direction on their room and would like to purchase some pieces directly through links but may also prefer to find some pieces on their own.
This Package Includes: 1 Inspirational Room Board with Suggested Furniture, Select Accessories and Alternate Options
To view the board go to Etsy.com and search for "erinvsdesign" or follow this link:
https://www.etsy.com/shop/erinvsdesign?ref=search_shop_redirect
PLEASE NOTE:
Unlike our custom e-design service, this Preset E-Design package does NOT include sneak peaks,
follow up questions or revisions.
It also does NOT take measurements of your space into consideration or provide a layout plan.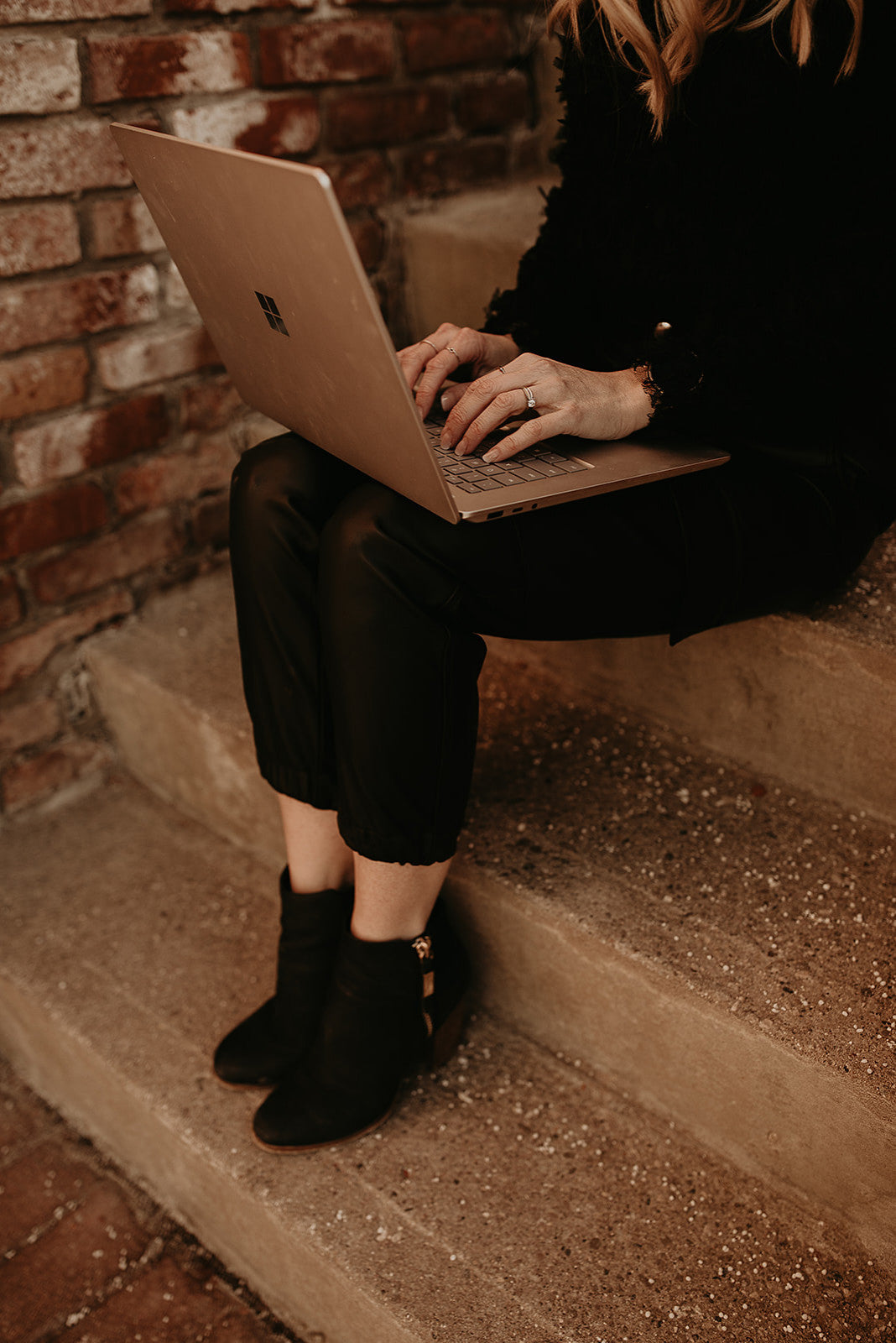 Interior Design Business - Mentoring Session $250 + HST
1 HOUR MENTORING SESSION (ZOOM)
Are you a student  looking to launch your business in Interior Design? Or maybe you are a Design Graduate and don't know how to begin.
Let me walk you through the process and help set you up for success. 
Our phone call will include tips on the following:
- How to launch your interior design business
- Strategies for marketing yourself well
- How to build your Facebook and Instagram accounts
- How to write a media release
- How to build relationships with customers and suppliers
- How to build your clientele
- How to create a pricing list – what worked and what didn't
- How to prepare for your first client meeting
- How the design process should flow
- How to launch your e-design business
Questions about my services?Give me a call or send me an email!